Come and join Eric and Michael for a unique and exciting plein-air
Workshop at Cannon Beach.
This will be a 5-day workshop,
June 24th through 28th. 2013
This workshop leads into the Cannon Beach Plein Air and More
http://cbgallerygroup.com/plein-air-more-june-28-30-2013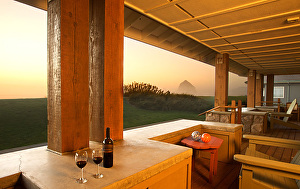 Great news! Starting June 23rd accommodations this year are being offered by The Ocean Lodge in Cannon Beach.
This beautiful 1940's Style Lodge is just south of the Iconic Haystack Rock.
Rates are being offered to the students of this plein air class at a 35% discount. We all have beach front views and a shared veranda we can paint from. The top photo is actually the view from the rooms we have reserved for us. Rooms are big enough to share.
To learn more about this fantastic location please
visit http://www.theoceanlodge.com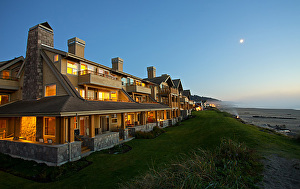 To make you reservations please call (503) 436-2241 and tell them you are calling about the Orwick Jacobsen Plein Air workshop
Weekend specials are being offered for a limited time to those that would like to be there for the Plein Air & More June 28-30, 2013 http://cbgallerygroup.com/plein-air-more-june-28-30-2013
http://michaelorwick.com/workshop/6840/painting-coastal-color-and-light
You do not need to stay at the lodge to be a part of the workshop this is just a great bonus we are able to offer to our students this year.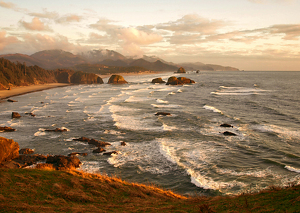 View of Cannon Beach from Ecola Park

Eric and Michael will conduct this as a dual workshop and students
will benefit from expert advice and painting tips from each artist.
Along with daily painting demos and informal lectures there will be
group critiques and plenty of one-on-one teaching in the field.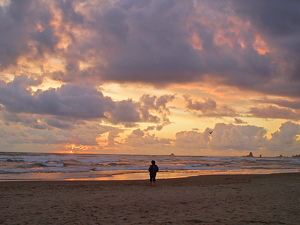 Cannon Beach
This workshop is open to all levels (beginner through advanced). In it
we will cover the history and philosophy of outdoor painting as well
as palette choice, basic outdoor painting setup and Do's and Dont's
for the outdoor painter.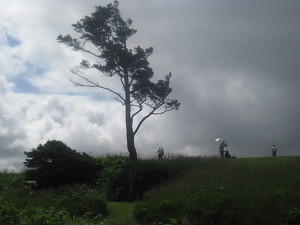 Students painting at Ecola Park