Painting Coastal Color and Light 2015
Price: $600.00
Workshop Dates: 7/27/2015 - 7/31/2015
Location: Cannon Beach, Oregon
Country: United States
Website: http://michaelorwick.com/workshops

Painting Coastal Color and Light with Eric Jacobsen and Michael Orwick!
For further questions please call Michael Orwick 503 329 2167 or Eric Jocobsen at (541) 490-0447.
All photos were taken by Michael Orwick
Come and join Eric and Michael for a unique and exciting plein-air
Workshop at Cannon Beach.
This will be a 5-day workshop, 
July 27-July 31 (10-4 daily)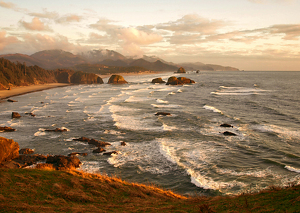 View of Cannon Beach from Ecola Park

Eric and Michael will conduct this as a dual workshop and students
will benefit from expert advice and painting tips from each artist.
Along with daily painting demos and informal lectures there will be
group critiques and plenty of one-on-one teaching in the field. 
To learn more about Eric and Michael please check out
http://jacobsenstudio.com
http://michaelorwick.com/works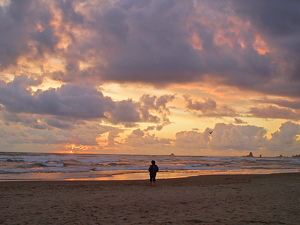 Cannon Beach
This workshop is open to all levels (beginner through advanced). In it
we will cover the history and philosophy of outdoor painting as well
as palette choice, basic outdoor painting setup and Do's and Dont's
for the outdoor painter.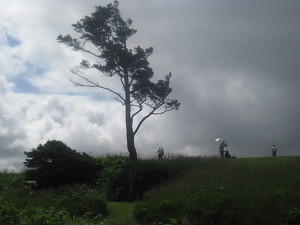 Students painting at Ecola Park
Both Eric and Michael have vast experience
painting in the field and we look forward to helping you along your
path as a plein-air painter of color and light!
To sign up or for any questions CONTACT: Eric Jacobsen jacobsenstudio@gmail.com (541) 490-0447 or Michael Orwick orwickarts@gmail.com (503) 329-2167

Thanks and Happy Painting!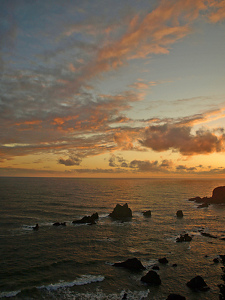 Another view
looking west from Ecola Park
Michael Orwick's Fine Art -
Click the following link to view Michael's portfolio of available works:
http://michaelorwick.com/works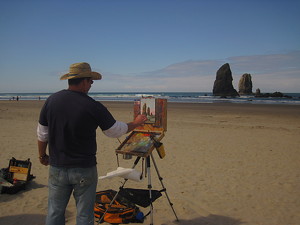 Michael Orwick at the Needles
http://jacobsenstudio.com/
Eric at North by Northwest Gallery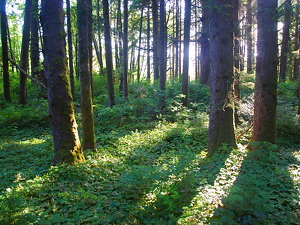 the beautiful Forest in Cannon Beach
So much fun!
---
Contact Information:
Contact: Michael Orwick
Email: orwickillustration@comcast.net
Phone: 503 329 2167